Welcome to Cambridge Medical & Rehabilitation Center
CMRC is a specialized Rehabilitation Hospital and Long-term care provider in the MENA Region.
At Cambridge Medical and Rehabilitation Center, we provide specialized rehabilitation hospital setup and dedicated medical care and rehabilitation services to patients requiring short-term comprehensive rehabilitation and long-term care for patients with chronic illness or injury.
We deliver a superior level of service tailored to meet the individual treatment needs of every patient in our care and encourage family members' involvement in the patient's treatment plan.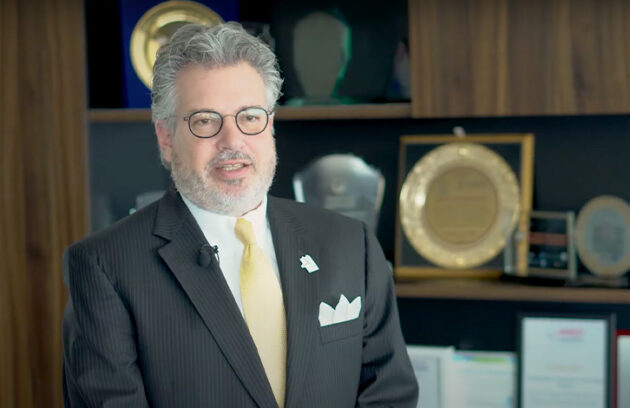 We Provide specialized Services in the Region
Our Services
Comprehensive group of in-patients rehabilitation programs for restoring hope and making progress to be personal
Out-patients rehabilitation clinics for maximizing the clinical outcomes for our patients and helping others to progress
Our Homecare Service is a critical step for our patients to ensure continuum of care and better quality of life in each step
Our Patients are our family
Patients Success Stories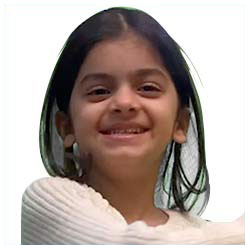 Fatima, the little princess, now is able to join her school and socialize with her community as never like before.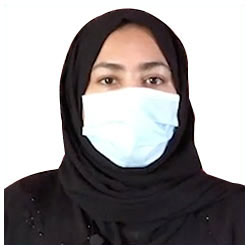 Amani has regained her capacity to resume her life with full capacity and progression fully focused on her own future that's filled with hope once again.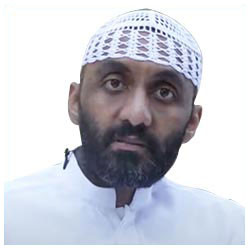 Anees has regained his motor ability, including his ability to walk and maneuver and fulfill his personal needs with the minimum need for assistance.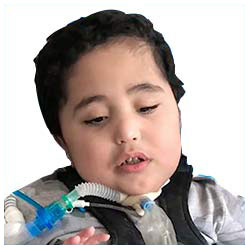 Saeed Al Shamsi, a child who kidnaps your heart who successfully was weaned from Mechanical Ventilator.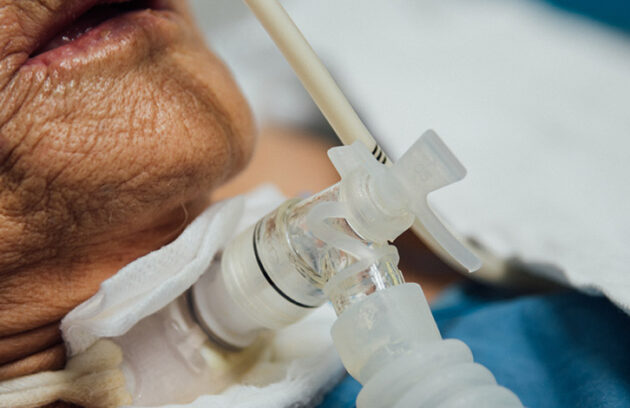 In late 2019, a virus that belongs to the family of coronaviruses that could cause anything in between…