CMRC welcomes new owners, AMANAT
We are pleased to share with you all that CMRC will be welcoming Amanat Holdings as the new owner of our business starting from 1st March, 2021. This new ownership is an impressive vote of confidence in the quality and potential of CMRC, as one of the region's most successful healthcare investor invests in and joins our future growth story.
Our previous lead investors, TVM Capital Healthcare, founded CMRC in 2012 to address an unmet demand for high-quality post-acute care and rehabilitation in a homely setting using world-class treatments and services. Since then, we have grown to become one of the leading providers of long-term and post-acute care in the MENA region.We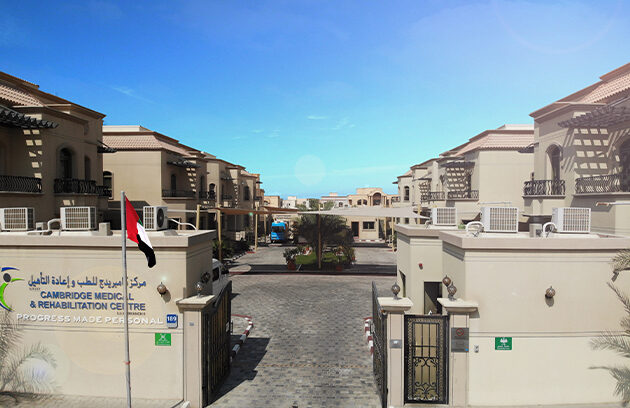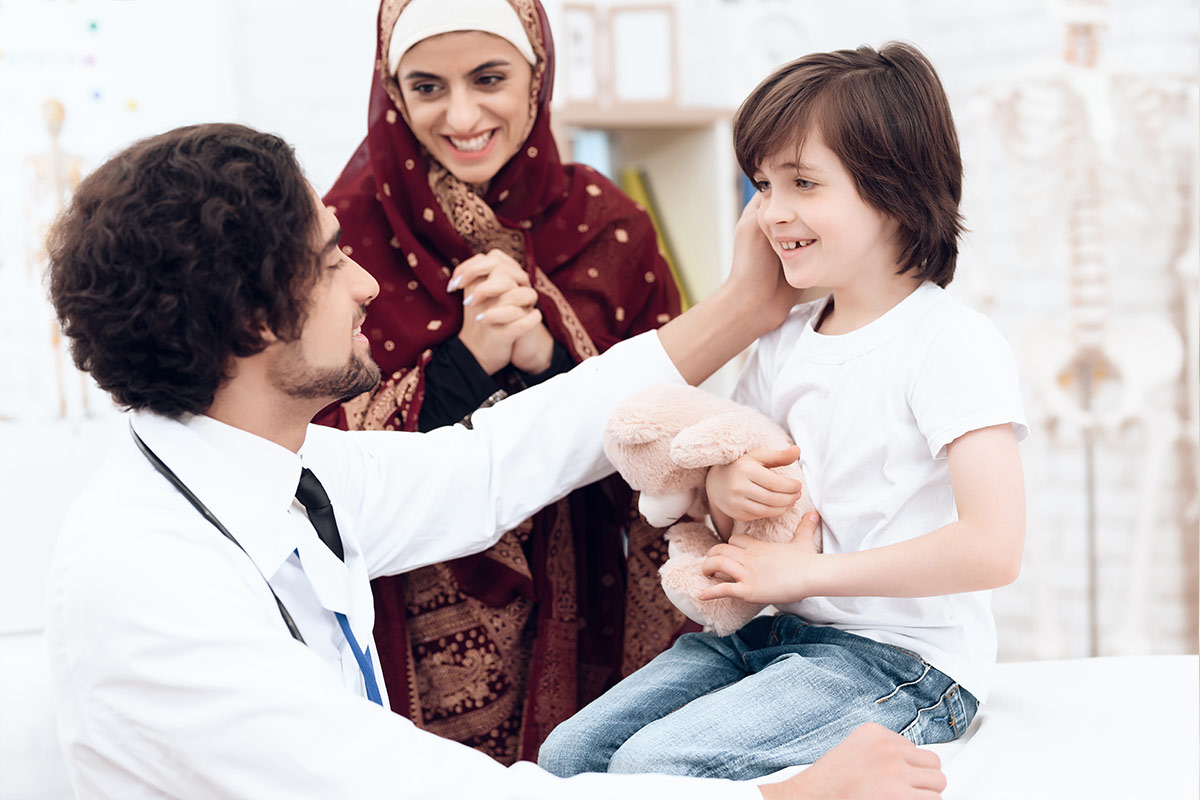 8
Years Of Experience in Rehabilitation & Long Term Care
Amanat will support us in driving momentum forward to further expand our services to more people and communities throughout the region and move into more areas of care that we are well well-positioned to lead in.
We are proud of our service to our patients and our contribution to the development of exceptional standards of care in the United Arab Emirates and the Kingdom of Saudi Arabia, and I am looking forward to the next phase of CMRC's journey.
Our aim is to help people with serious injury or illness make large improvements in their quality of life. Our rehabilitation approach combines the latest medical technology and with a world-class range of services, including physical therapy, occupational therapy, speech-language therapy, hydrotherapy, and respiratory therapy.
Accredited by the Joint Commission International, the pre-eminent body for healthcare quality and safety in the world.
To be the leader of post-acute and rehabilitation services providing exceptional patient experiences and clinical outcomes across the MENA region.
Do You Need Any Medical Help?