Cambridge Medical & Rehabilitation Center has a clear vision to bring the world-class programs and services to the MENA Region through the strategic collaborations and partnerships with world-class universities and hospitals
Kozyavkin International Rehabilitation Clinic
The International Rehabilitation Center is for Prof. Kozyavkin, where he established a unique Program for treating Cerebral Palsy patients across the world.
The Kozyavkin method is an Intensive Neuro Rehabilitation program for the treatment of patients with Cerebral Palsy and other neurological conditions where increased tone and spasticity is affecting movement. Designed by Professor Kozyavkin, the program has one aim: to improve the quality of the life for all patients with neurological disorders.
The program is delivered through intensive cycles of therapy and is designed to enhance and complement traditional therapies for neurological conditions. The program assists in the management of increased tone and spasticity, joint movement and control, and nutrition of tissues through increased blood flow, and thus provides the child with the ability to achieve their motor milestones and function. The most common condition treated by the Kozyavkin.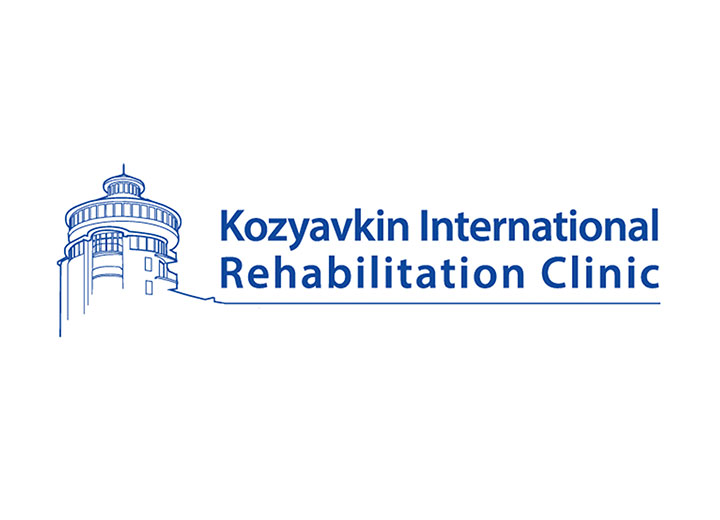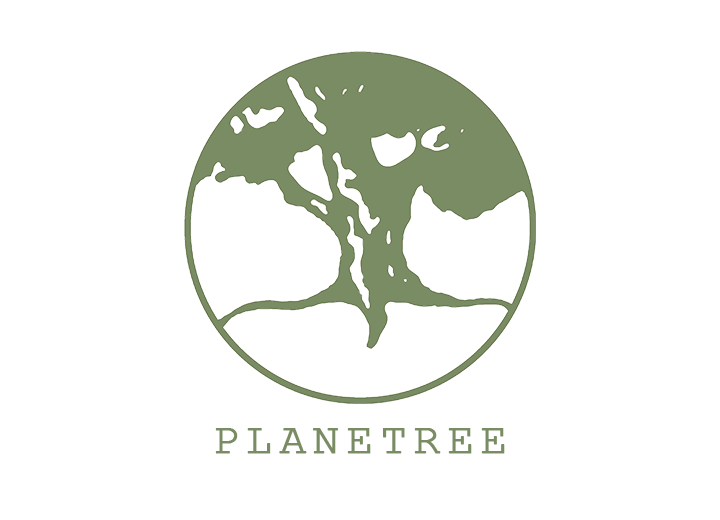 Planetree
Planetree, Inc. is a mission based not-for-profit organization that partners with healthcare organizations around the world and across the care continuum to transform how care is delivered.
Powered by over 50,000 focus groups with patients, families, and staff, and over 35 years of experience working with healthcare organizations, Planetree is uniquely positioned to represent the patient voice and advance how professional caregivers engage with patients and families.
Guided by a foundation in 10 components of patient centered care, Planetree informs policy at a national level, aligns strategies at a system level, guides implementation of care delivery practices at an organizational level, and facilitates compassionate human interactions at a deeply personal level. Our philosophical conviction that patient centered care is the "right thing to do" is supported by a structured process that enables sustainable change.
Do You Need Any Medical Help?